8 tags
8 tags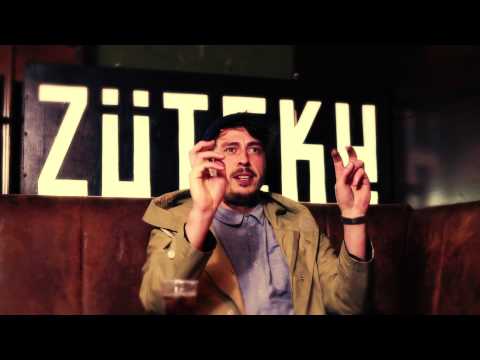 9 tags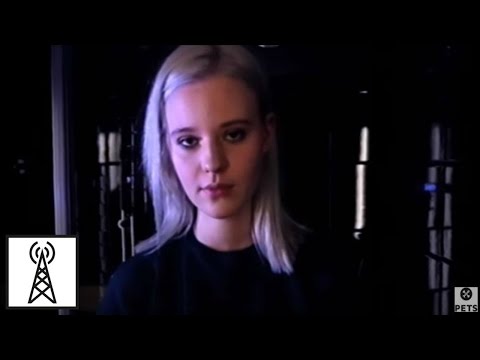 7 tags
12 tags
Forthcoming Dates: 2013
You can check me out at the following locations over the coming months 2013 01.01 t.b.c @ Weekend, Berlin, DE  04.01 LIVE @ Brescia, IT 12.01 LIVE @ Harry Klein, Munich, DE 19.01 LIVE @ Watergate, Berlin, DE 08.02 LIVE @ Kosmo, Bergen, NO 09.02 LIVE @ Sankeys, Manchester, UK 14.02 LIVE @ t.b.c, Bucharest, HU 15.02 DJ @ Abandon Silence, Liverpool, UK 16.02 LIVE @ Southend, UK 22.02...
11 tags
10 tags
9 tags
9 tags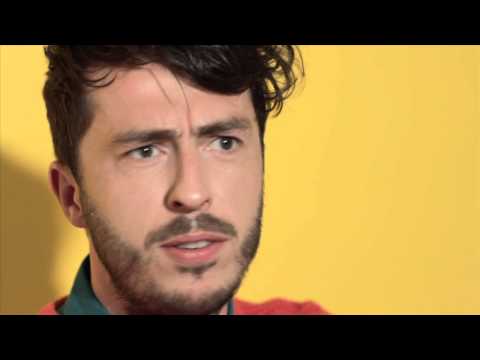 10 tags
7 tags
11 tags
12 tags
9 tags
Exclusive Stream of 'Little Bits that Matter E.P.' →
Seems to be all the rage at the minute, websites offering exclusive streams of E.P.'s n the likes.. so when, (yes again) a rather tasty online magazine came knocking we gladly agreeed… Click here to listen to the tracks, had some stellar support so far.. 
10 tags
9 tags
10 tags
11 tags
8 tags
RESIDENT ADVISOR Feature: The More Things Change →
Them lovely folks over a RA decided to give me a tinkle and talk about my artistic suffering and torture.. I think it came across ok. Give it a read, it's a good insight to my daily grind with my mind. So hit the link above or click here to read
5 tags
THE END OF LAST YEAR..
2012 19.10 - LIVE @ Apex, Newcastle, UK 26.10 - LIVE @ Warehouse Project, Manchester, UK 02.11 - LIVE @ Studio 80, Amsterdam, NL 07.11 - DJ @ Timbuk2, Bristol, UK 08.11 - DJ @ Classic Instore, Kristina Recs, London, UK 09.11 - LIVE @ Waveytones / Sneaker Social, London UK 16.11 - LIVE @ Blank, Heidelberg, DE 23.11 - DJ @ DeBug, Sheffield, UK 28.11 - DJ @ Move, Brighton, UK 29.11 - DJ @...
9 tags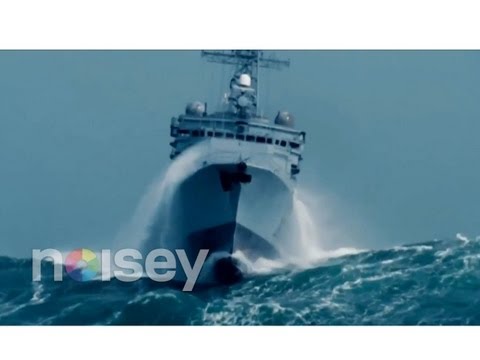 10 tags
8 tags
9 tags
7 tags
8 tags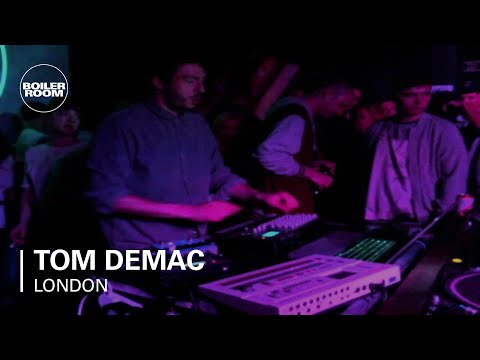 9 tags
9 tags
8 tags
Watch
Obstructing the Light - Official Video Calling it an official video may be a little strong.. I know it isn't footage of me playing drums in a disused warehouse via a Super 8 app.. but instead some tasty vintage footage of crotches, mens bums and lunging with a super 8 effect added afters (probably via an app) = All the things that the boys over at Glass Table love. So do I. 
9 tags
9 tags
10 tags
7 tags
9 tags
10 tags
9 tags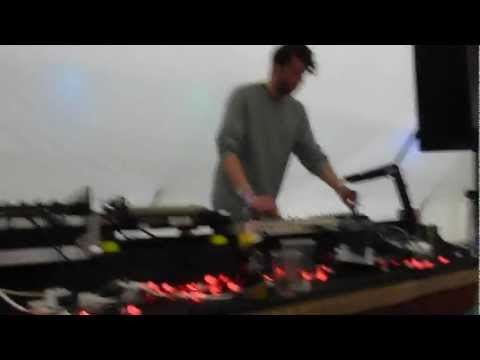 9 tags
8 tags
Tom's Take on the Festival
What's your favourite festival? A little on the biased side, but Freerotation without a doubt.  Most mental/bizarre festival experience? Talking to a portaloo piss flap (or chattering tongue in this case) about the current state of teeny bopper dub-step. The portaloo loved the gnarly bass, he was spinning around, spitting and gargling with every drop of the sub-bins in the dome...
7 tags
12 tags
9 tags
8 tags
BIOGRAPHY.. THE EARLY DAYS & TEENAGE RAVING
The potted history of Tom Demac goes a little like this… As a youth in Wales, he caught the electronic bug from older friends and soon found himself raving at free parties in the woods.. After this muddy introduction, experiences got more credible with bi-weekly pilgrimages to The Orbit and Atomic Jam - returning to muck about with a four track in a friend's garage. Sadly, adulthood kicked in and...
5 tags
6 tags
7 tags
THE PHENOMENA SCOOPING UP CLUBLAND...
So, it has been nagging' at me for time.. a long time. The trend or 'fad' if you like has been standing over dancefloors dropping bombs to the unaware masses for at least 12months now. This common phenomenon hasn't shown any evidence of subsiding. It seems to be getting discovered more and more throughout clubland. Someone in a boardroom containing a troop of 'smart...
5 tags
5 tags
Interview & Fond Memories of Wooly Jumpers -...
Tom looking back through your discography it appears you have an incredibly prolific back catalogue on a multitude of labels yet it seems more recently that you have broken through into the collective consciousness, is this because you have been hiding yourself away in Wales locked in a room with a load of old drum machines? Wales was great for getting on with your shit. Cutting off and...
2 tags
2 tags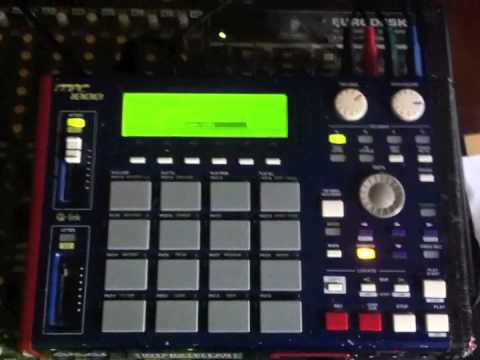 4 tags